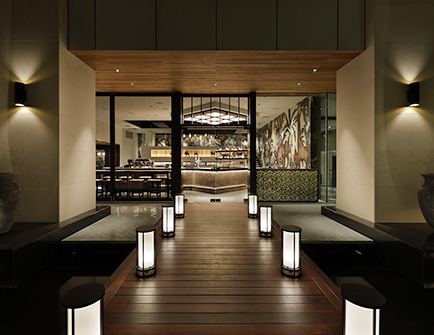 Shinjuku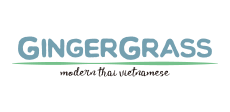 GINGER GRASS
modern thai vietnamese
A Modern Asian cuisine with full of excitements and flavors."Hot and spicy Thai food" and "fresh and herby Vietnamese food". We serve you a Modern Asian cuisines which is a perfect mix of these food.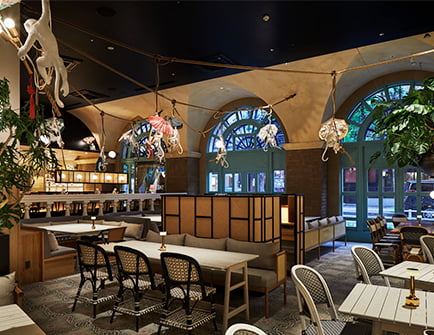 Ginza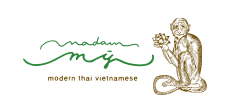 Madam Mỹ
modern thai vietnamese
Exciting and Flavorful Cuisine for Everyday Use! In addition to the "SPICY" "SOUR" and "SWEET" flavors of Thai and Vietnamese cuisine, we will offer fiery hot dishes using many chilis. And of course additive free seasoning sauce. Enjoy excitement and flavors of modern asian cuisine.