Café Brand TOP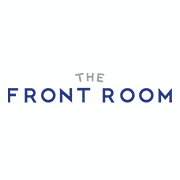 The Front Room
A cafe with "food contents" created by specialists.
HUGE's First Cafe to Open in Marunouchi
The concept is "PUBLIC".
No boundaries in terms of time of day or meals,
can be used in style at any time of the day.
"I wanted a place like this!"
Convenience, but with a taste of the real thing.
Timeless restaurant/cafe that can be used all day long with different scenes.
It's a café run by a restaurant, so it's not just about style.
Properly authentic.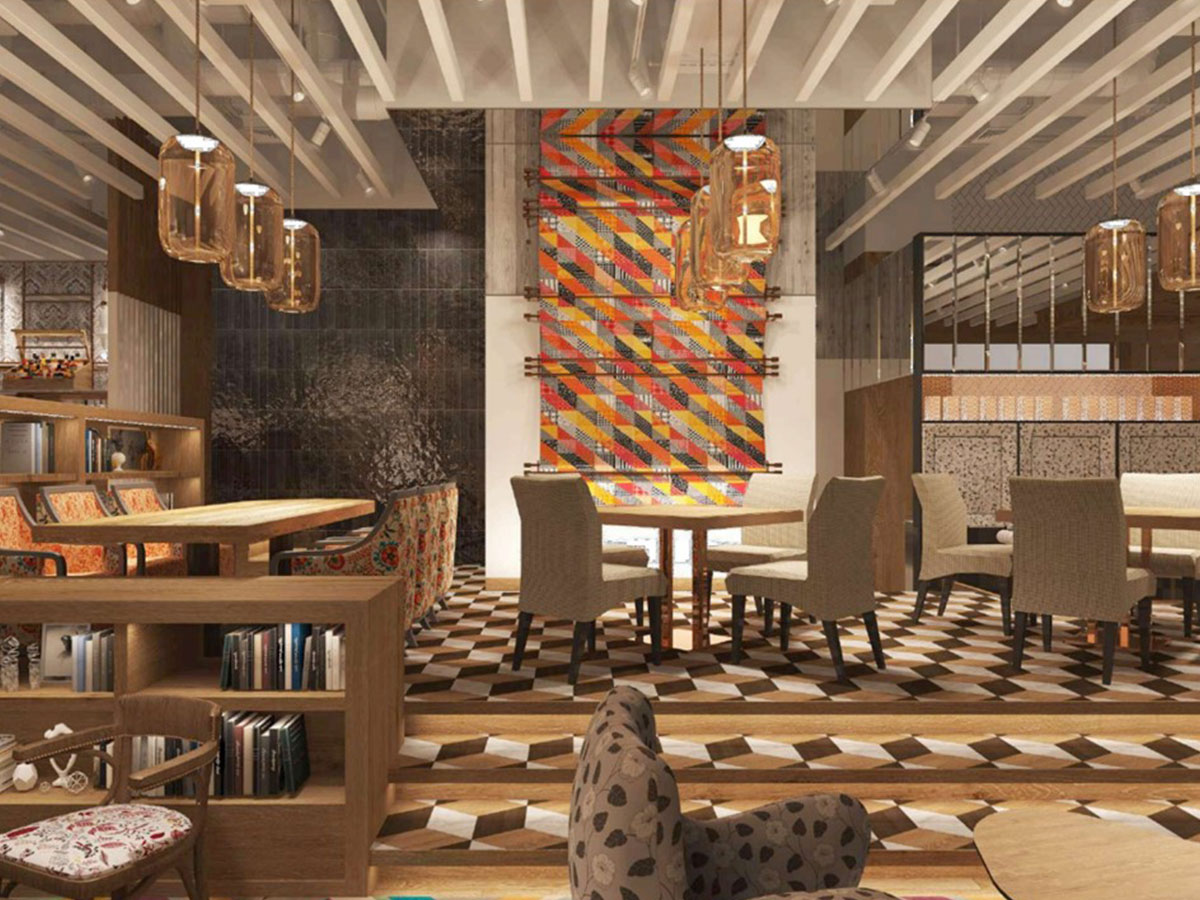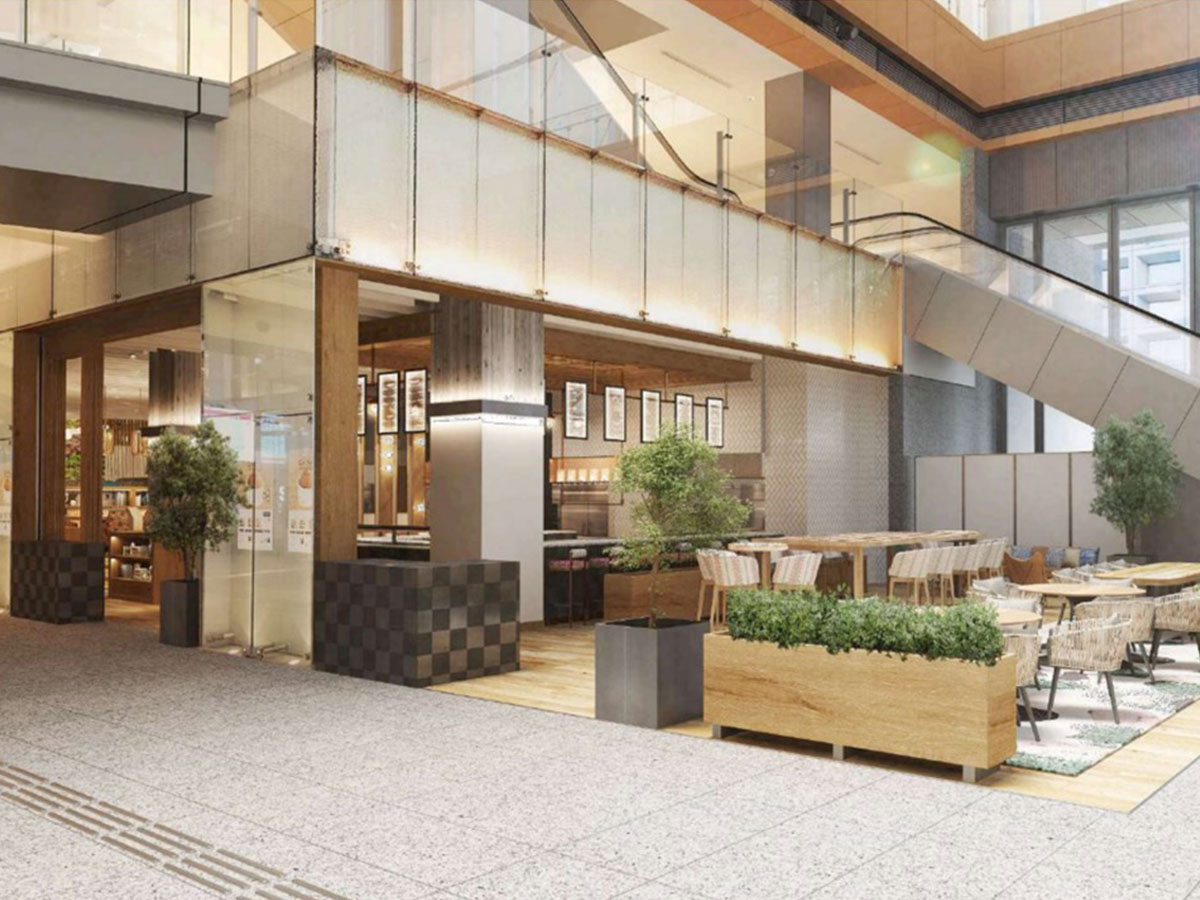 A café with "food content" created by specialists only here in Marunouchi.
Breads that convey the flavor of the ingredients, created by a restauranteur who has cultivated his expertise at SHIBUichi BAKERY.
Beer brewed at NUMBER NINE BREWERY, located inside QUAYS pacific grill in Minatomirai.
Gin distilled at NUMBER EIGHT DISTILLERY.
Coffee roasted by HAMMERHEAD ROASTERY.
Coffee, an important item in the cafe, is hand-picked from beans gathered from around the world and carefully roasted. The coffee is hand-picked from around the world and carefully roasted to create a blend that can only be found in Marunouchi.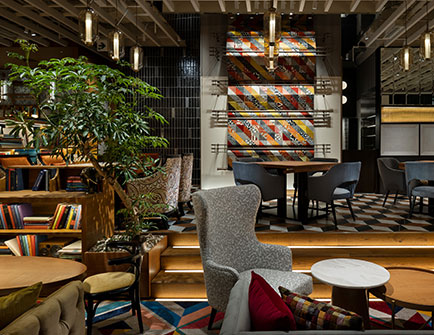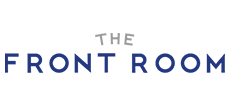 THE FRONT ROOM
Marunouchi