SOBA SUOH Brand TOP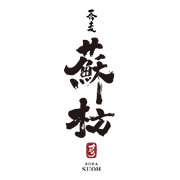 SOBA SUOH
Specialty SOBA and Japanese dishes.
SOBA restaurant where you can also enjoy a wide variety of drinks.
We will be serving SOBA made with buckwheat flour, sake from all over the country and a variety of Japanese dishes.
You can enjoy our SOBA day and night along with our wide selection of Japanese food and drinks.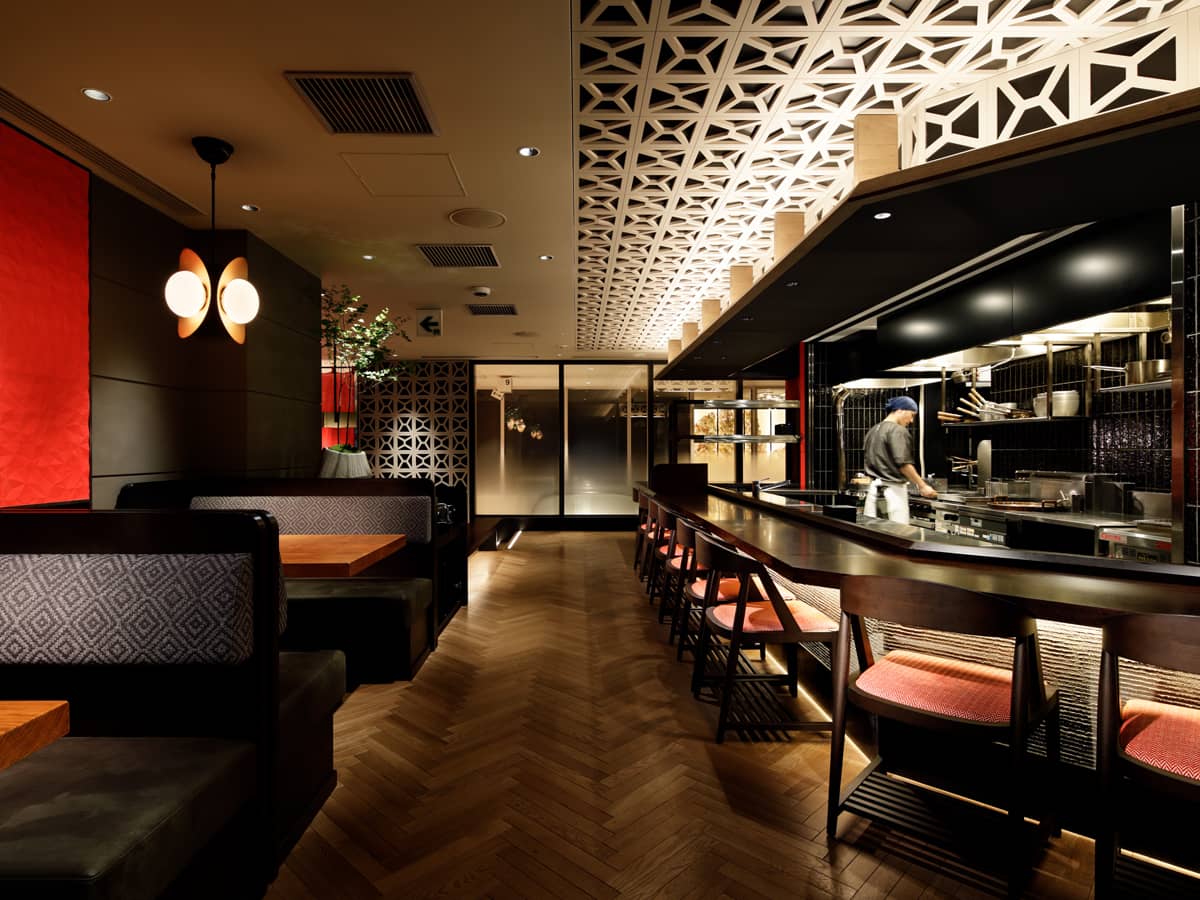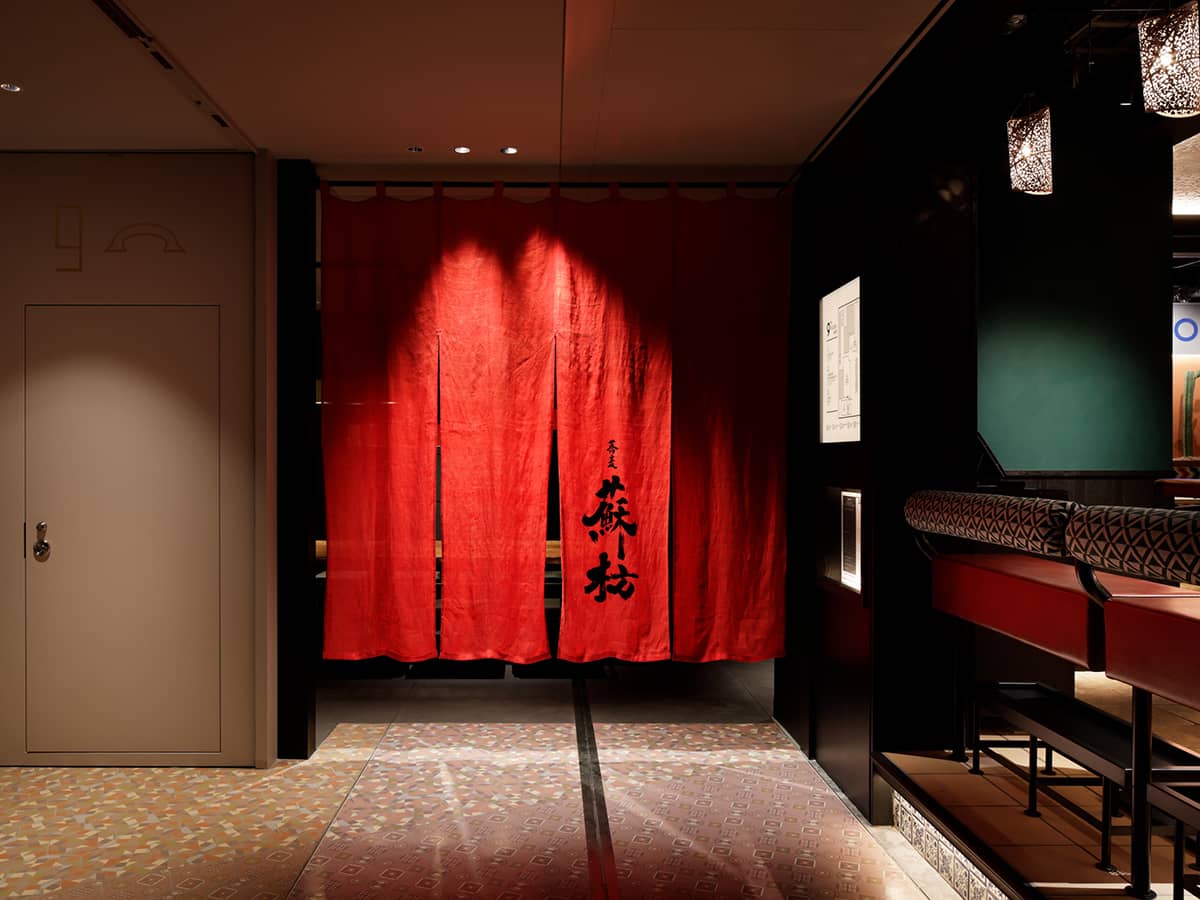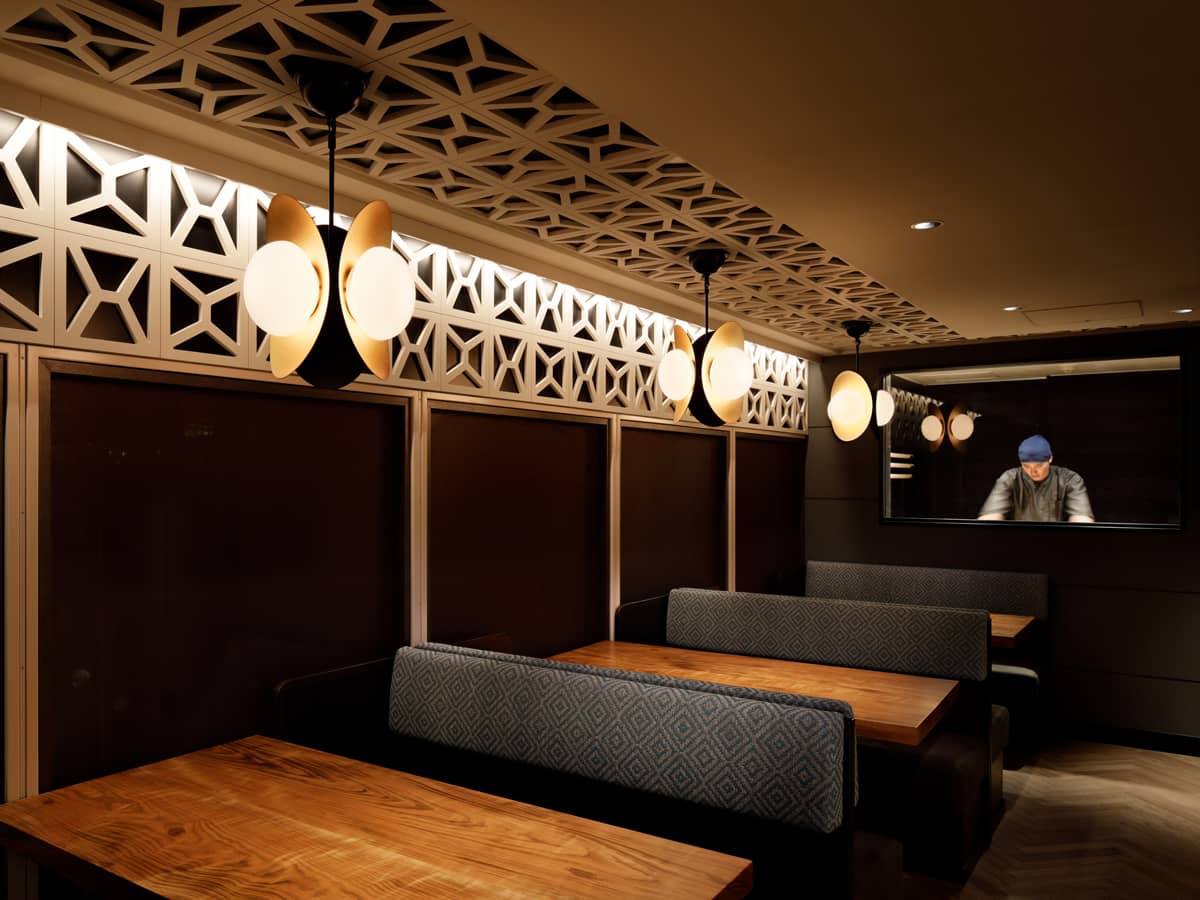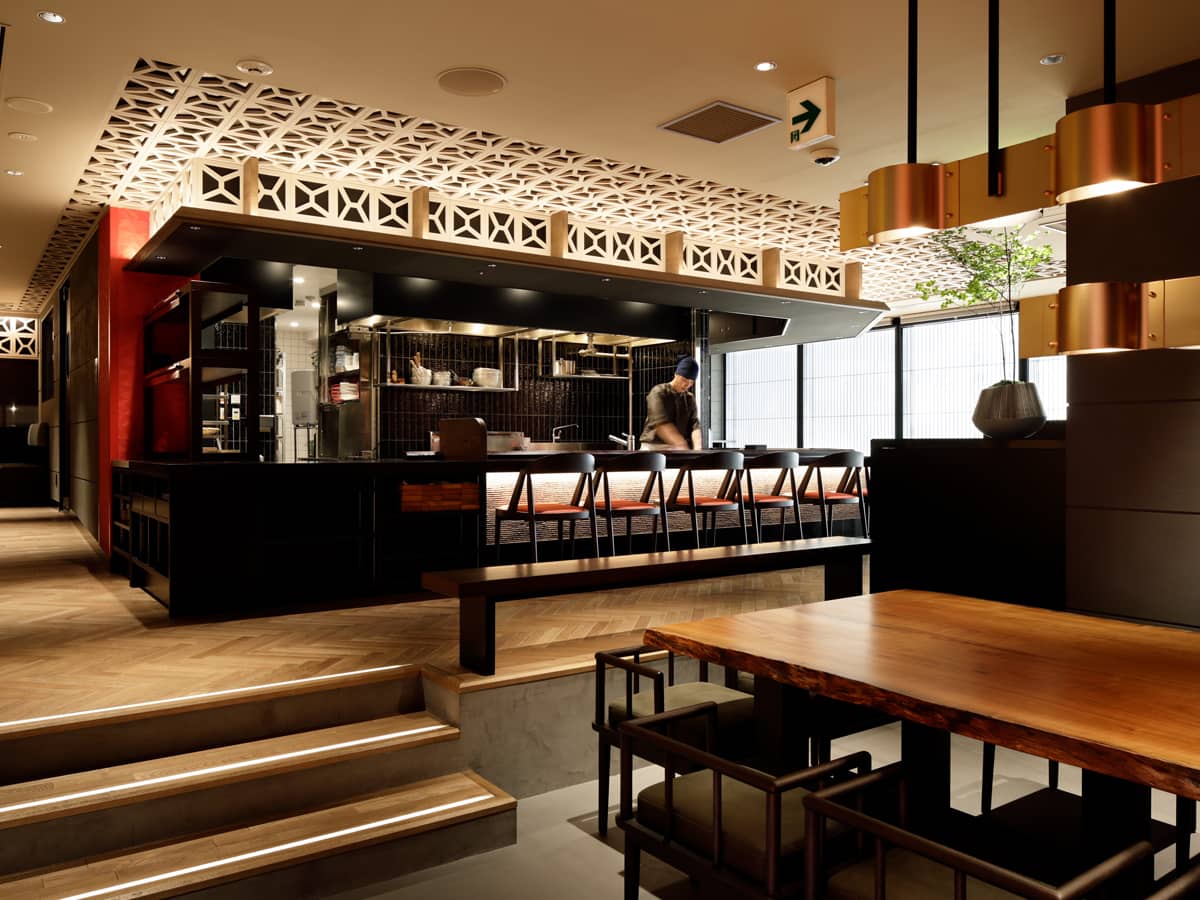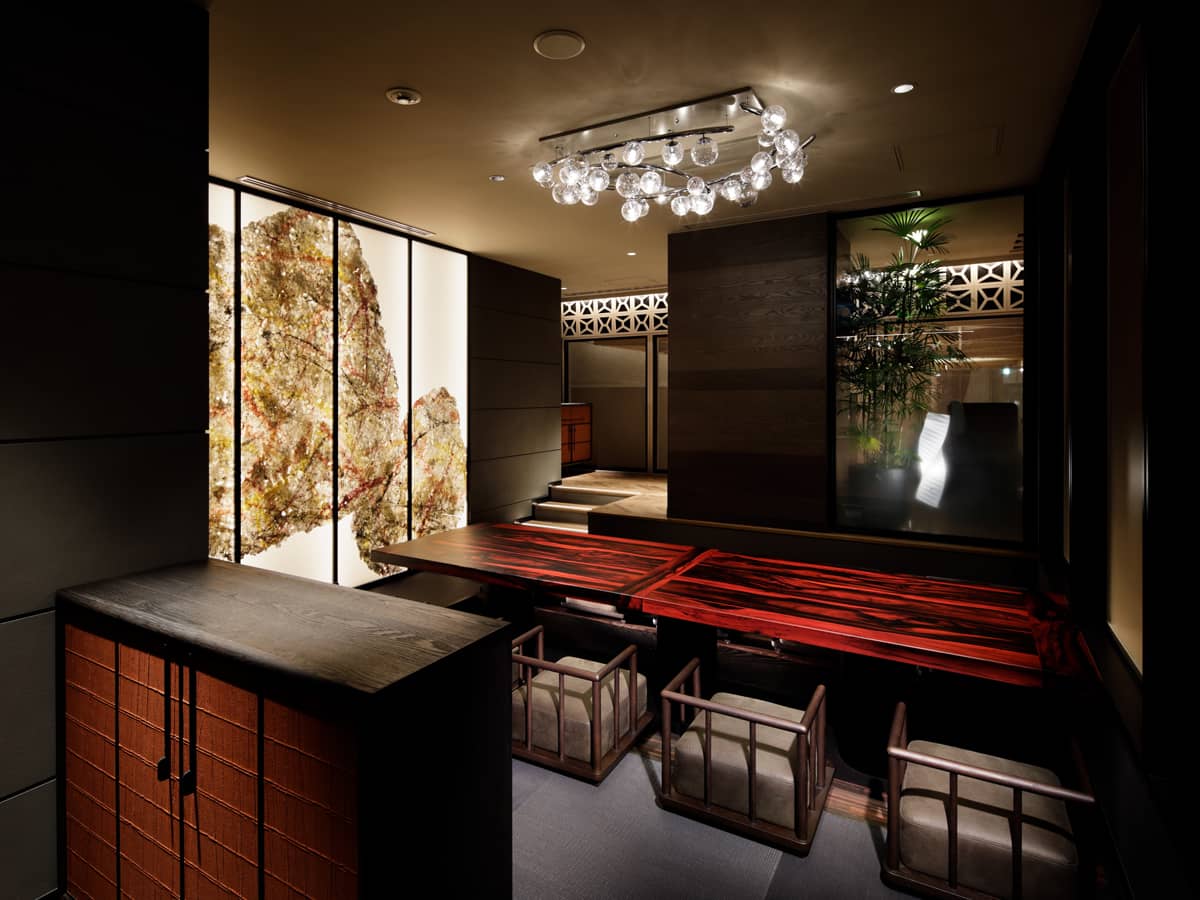 Our specialty SOBA made with fragrant buckwheat flour are served in wide range of soba dishes; including ZARU SOBA cold buckwheat noodles and BUKKAKE SOBA, buckwheat noodles mixed with various condiments.
We offer Japanese dishes such as TEMPURA made with fresh vegetable selected by the chef and our produce buyers. We also offer a wide variety of drinks; sake, umeshu plum wine and many more!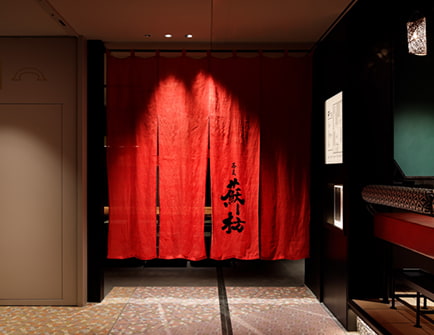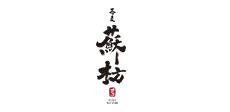 SOBA SUOH
YOKOHAMA