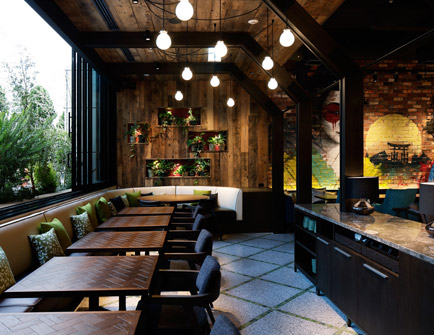 Shinjuku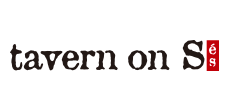 tavern on S <és>

The restaurant creates an atmosphere like an archive reminiscent Manhattan's SOHO. Based on Italian cuisine, we offer a variety of menus thinking out side the box and using recipes, spices and essences from all around the world. You can enjoy from breakfast throughout the day until midnight bar time.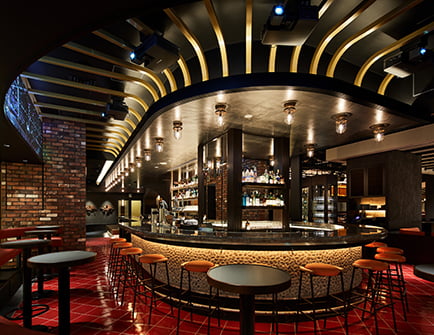 Nagoya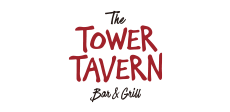 The TOWER TAVERN
BAR & GRILL
A invigorating and upscale large dining, mixed with different atmospheres and ideas. We offer the food culture of Latin America and Latin Europe combined, incorporating produce from Nagoya and other prefectures in Tokai region.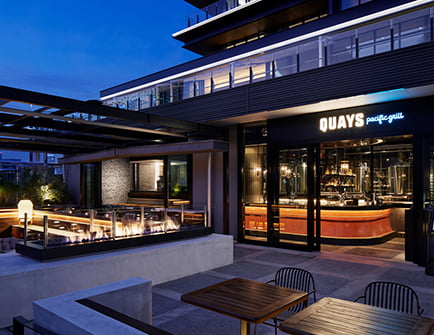 Yokohama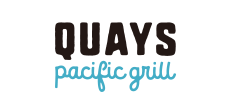 QUAYS pacific grill

We are located in an exceptional area that is surrounded by the sea. Our menu boasts a wide variety of dishes using salmons and oysters from all over the world. Please enjoy our NEW AMERICAN cuisine along with our CRAFT BEER, GIN and COFFEE.